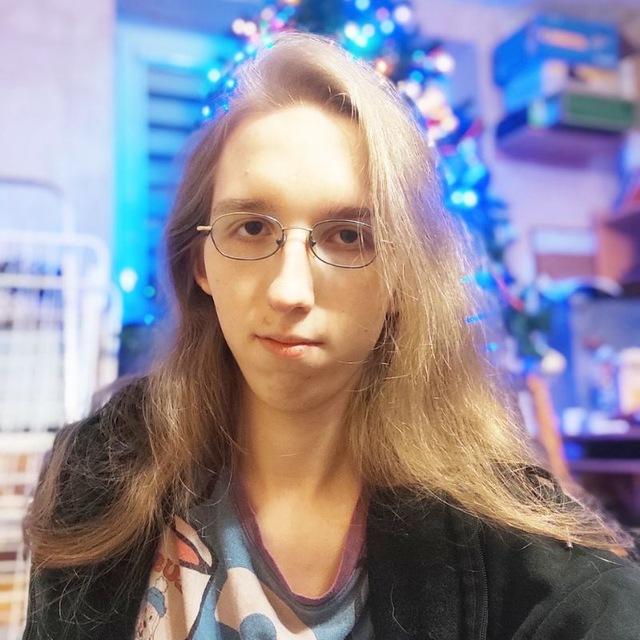 Mika Feiler
vel Michał Krzysztof Feiler
---
undergraduate Informatics student at AMU WMI
---
Po wersję polskojęzyczną kliknij tutaj
---
I am presently on second year of stationary undergraduate Computer Science on Faculty of Mathematics and Computer Science (WMI) of Adam Mickiewicz University in Poznań (year 2020/21).
I was previously twice on first-year thereof (2018/19, 2019/20) and once on WMiI UMK (Nicolaus Copernicus University in Toruń) (2017/18).
Click here for some information about how are things right now
About me
Hometown: Toruń. [see Polish version for high school mention]
Internships:
at DLabs/DiabetesLab, during 2016 and 2017 summer holidays,
at Paweł Kapała kapware.com, in August–September 2017.
Since high school times until the moving out to Poznań i was active in Scientific Circle of Computer Science at the Faculty of Mathematics and Computer Science of Nicolaus Copernicus University.
I was a regular attendee of Toruń JUG and Allegro MeetIT Toruń meetups.
In high school i participated yearly in interactive exhibitions on the Faculty of Mathematics and Computer Science as part of Toruń Festival of Art and Science.
I have an interest in functional programming. I use NixOS.
PluralSight onlyne sertifikashions (May 2018!)